15 Uplifting Real Estate Quotes That Will Inspire You To Grow In 2023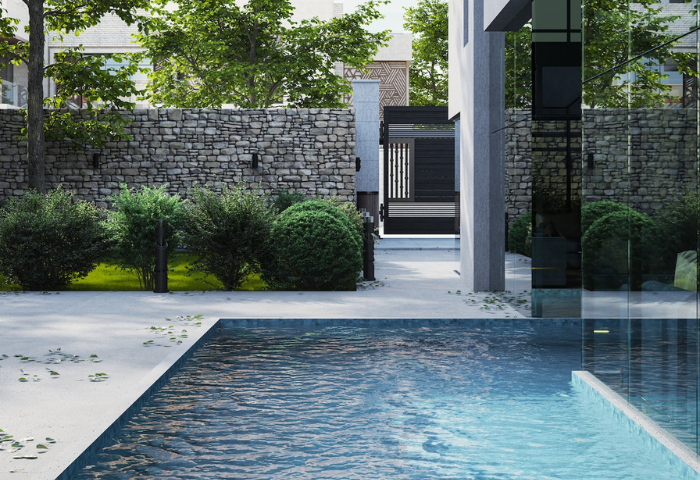 I'm sure most of you have a goal or two your working towards right now. As realtors, we could all use a little motivational boost. This post can help you out with that.
Most people reading this will have some clearly defined goal for their real estate business, and may even use the SMART goal principle. It could be to increase your sales by 20%, get out of debt, or stay home with your children while building your real estate business… The first month or two after setting your goal can be exciting as you make plans and start working on them.
Then, something happens. And, you lose steam. For various reasons, the goal becomes a distant memory or feels like an impossible challenge.
So I've come up with a list of some favorite inspiring real estate quotes to help keep you on track and to keep moving forward.
Motivational Real estate quotes
Most homes valued at over $250,000 have a library. That should tell you something
-Jim Rohn, American entrepreneur, author and motivational speaker.
What we call real estate – the solid ground to build a house on – is the broad foundation on which nearly all the guilt of this world rests.
–Nathaniel Hawthorne
If you don't own a home, buy one. If you own a home, buy another one. If you own two homes buy a third. And lend your relatives the money to buy a home.
-John Paulson, American billionaire hedge fund manager.
Buyers decide in the first eight seconds of seeing a home if they're interested in buying it. Get out of your car, walk in their shoes and see what they see within the first eight seconds.
–Barbara Corcoran
Typically, the research tells us, that a high quality real estate agent that really knows what they are doing will add more to the equation than they cost. Because people make mistakes when selling their own home – the mistakes are costly.
–Dave Ramsey
Now, one thing I tell everyone is learn about real estate. Repeat after me. Real Estate provides the highest returns, the greatest values, and the least risk.
–Armstrong Williams
"I have always liked real estate; farmland, pastureland, timberland and city property. I have had experience with all of them. I guess I just naturally like 'the good Earth,' the foundation of all our wealth."
–Jesse H. Jones founder of the Texas Commerce Bank and entrepreneur from Houston.
Most homes valued at over $250,000 have a library. That should tell you something
–Jim Rohn, American entrepreneur, author, and motivational speaker.
The ownership of a home, the feelings of independence that comes with the possession of a bit of the earth are among the most powerful incentives to high civic interest and usefulness.
-Calvin Coolidge, 30th president of the United States from 1923 to 1929
I advise women to invest in real estate. It is the collateral to be preferred above all others, and the safest means of investing money.
–Hetty Green, American businesswoman and financier
Realtors are the gatekeepers of community!
–Trent Williamson
"Paradise is a state of being, more than just the name of a suburb or a home."
–Raquel Cepeda, American journalist, critic and film maker
Success is actually a short race — a sprint fueled by discipline just long enough for habit to kick in and take over.
–Gary Keller, Founder of Keller Williams
Knowledge is power and instills confidence. On average, I spend three to four hours every day reading and listening to books, podcasts and news. I not only focus on real estate but also entrepreneurship, history, and other finance, tech, and business sectors.
-Laura Brady, Founder & President of Concierge Auctions (International Luxury Real Estate Auction)
Real estate cannot be lost or stolen nor can it be carried away. Purchased with common sense, paid for in full, and managed with reasonable care it is about the safest investment in the world.
–Franklin D Roosevelt, 32nd President of the United States
WANT TO REMEMBER THIS? SAVE THESE REAL ESTATE MOTIVATIONAL QUOTES TO YOUR FAVORITE PINTEREST BOARD.