Crossland Real Estate Advantage
---
What sets us apart is our people. We are searching for brokers to join our team who are looking for greatness in starting a successful real estate career or taking their business to the next level. Since 1986 we have worked to maintain a tradition of excellence and together we have built one of the most productive and dynamic brokerages in the OKC area. This is why our company invests so much in fostering the professional growth of each one of our brokers.
Our Mission
"Cross Town or Cross Country… We Make It Happen!"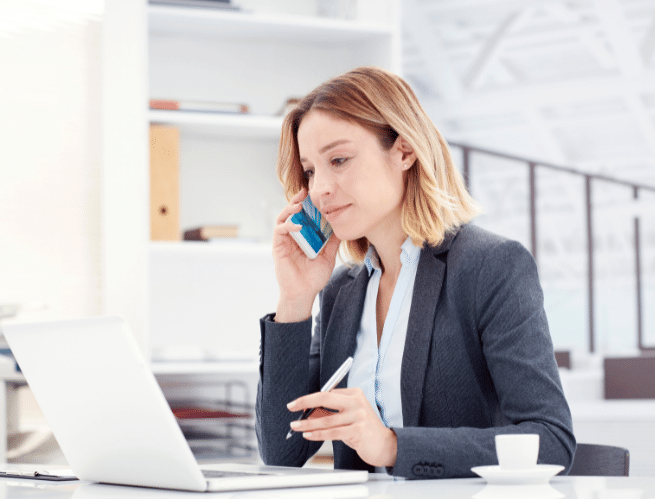 Leads
We understand that real estate is a relationship business and we offer our brokers a strategic advantage by offering the best resources in the OKC market so they can make more connections, grow their business, and be successful.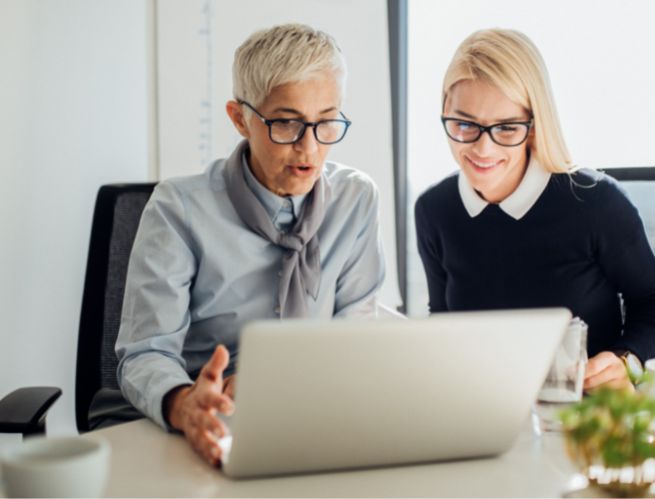 Coaching & Support
Our support is the fabric of who we are and it creates a culture of family that empowers us all to do more. We have support for our brokers in a variety of categories from lead generation to closing.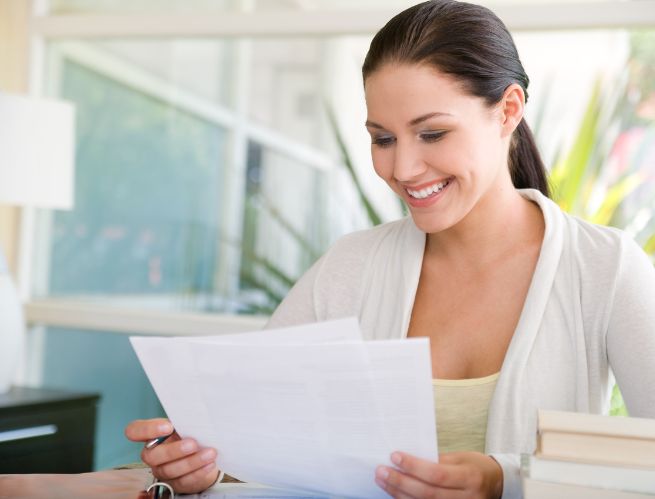 Marketing
At Crossland, we help our brokers market themselves by offering professional and effective marketing materials at no additional cost, including website, signage, market reports, and presentations.
What It Means To Be Part of Crossland
Crossland Real Estate has served the OKC area for more than 35 years. We are continually looking for high caliber professionals to join our growing team.
From our comprehensive marketing services, popular relocation program, extensive business development programs, and something residential brokerage services, we strive to unleash the potential in each of our team members. As a Crossland agent/broker, you'll be given access to something mentoring to help you achieve more transactions at a higher value.
If you believe that exceptional service is the key to success, we encourage you to see what Crossland Real Estate can do for your career.